Portable Rentals
At Boyett's, we take your sanitation requirements seriously. We understand that when it comes to your special event, having clean and reliable portable restroom equipment can make or break the overall experience of your guests or patrons. Our customer service specialists help you determine the right quantity, style and size of portable restrooms for your event. From lighted portables to luxury trailers, Boyett's provides quality sanitation services for you and your guests.
Learn More About our Rentals
Septic & Grease Trap Services
For over 50 years, Boyett's professional technicians have provided septic tank cleaning and pumping services for residents and businesses on the Gulf Coast. Our team is licensed and insured to service and repair septic tanks, grease traps, laundry tanks and lift stations in Escambia, Santa Rosa, and Okaloosa counties in Florida. We utilize the most up-to-date technology and training, and always pay close attention to quality and safety.
Learn More About Our Septic, Pumping & Grease Trap Services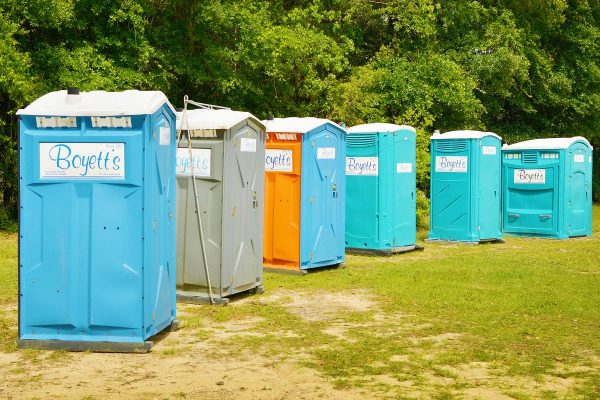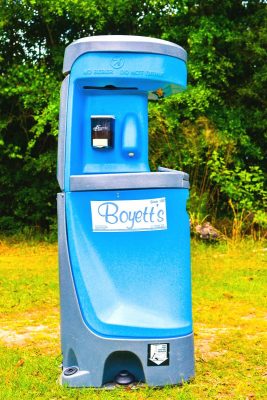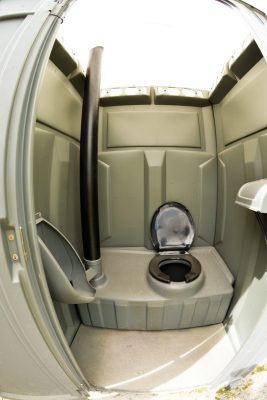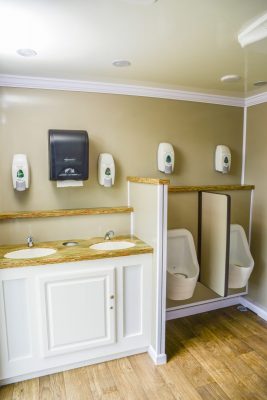 Customer Service is Priority #1 with Boyett's
Boyett's Effortless Sanitation is a locally owned and operated business serving our customers in Northwest Florida since 1957. We offer a variety of sanitation services such as septic tank pumping and maintenance; portable restrooms for weddings, concerts or special events; portable toilets for construction sites; and hand washing rental units. As the oldest septic tank service and portable restrooms company in the Pensacola region, we take great pride in providing top notch customer service. Our employees are seasoned professionals who strive to maintain high standards of safety and customer satisfaction. To ensure our customer's needs are met, we are available 24/7 to assist with waste management solutions.
News & Information from Boyett's
Boyett's will keep you updated on the latest industry news and product information. We'll provide you with helpful information regarding your residential septic and the latest on portable toilets for your events.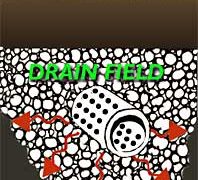 In our first and second blogs in this series, we discussed the functioning of a healthy septic tank and what happens when septic tank problems arise. […]
In our first blog in this series, we discussed the functioning of a healthy septic tank. Today, we'll discuss what happens when septic tank problems […]