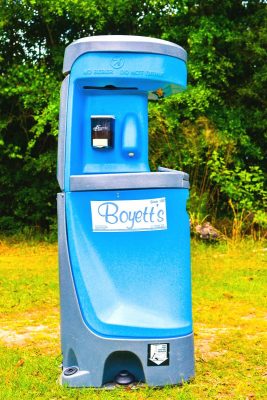 About Our Company

Boyett's provides sanitation services 24 hours a day, seven days a week and 365 days a year. As the industry leader in our area, we've helped to shape the ever-growing Northwest Florida and South Alabama region by providing companies with portable construction units, holding tanks, high-rise portables, hoist units and trailer units for special events.
Our customer service specialists work closely with our customers to fully understand their needs, and the needs of their guests, patrons or workers on a job site. Since 1957, our ability to provide prompt, professional and courteous services is what we hang our hats on at Boyett's.
We are motivated by a desire to continuously improve our services and rental products. This means providing the best service to our customers by staying on top of the latest innovations, technology and trends in the fields of portable restroom facilities and septic tank systems. We want to provide our customers with ease of use and the confidence to call us for all of their needs.
If you have questions about any of our portable units, restroom trailers or pumping services we provide, contact us! We are always happy to answer your questions and comments.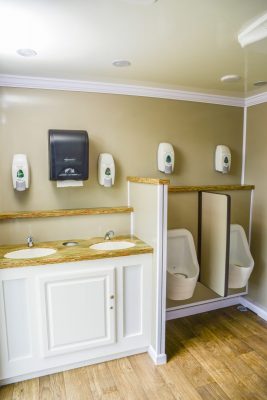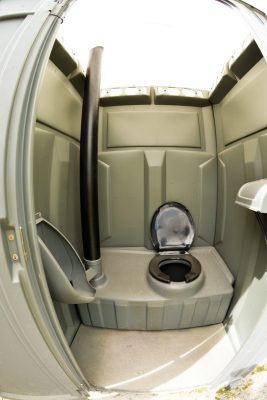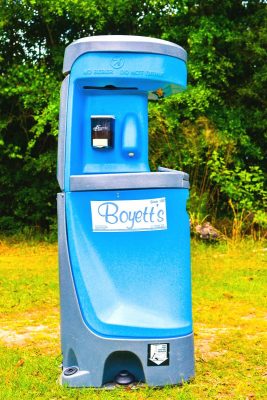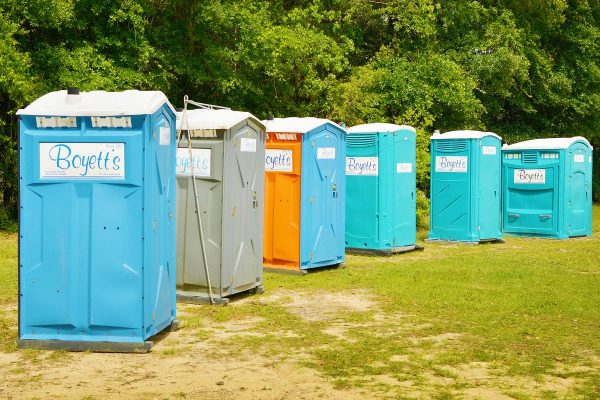 Why Choose Boyett's?
We are a Drug-Free Workplace
Our employees are randomly drug tested and undergo pre-employment background checks and drug screens.
Continuing Education for Our Employees
Our team stays up-to-date on the latest technology in our industry. Whether we're providing information on a product for your septic tank or handling new equipment at your pumping station, we're always ahead of the curve.
Safety is a Priority
Our team attends weekly and monthly safety meetings and adheres to our written safety policy. Our flexible team follows any additional company or facility safety requirements needed. Our employees are professional and uniformed so they are easy to identify, and several employees carry TWIC cards for access to ports and military bases.
We're Here for Our Customers
Boyett's is available 24/7 to help with your sanitation needs. We maintain all of our records and can provide information to our customers as needed. As another convenience, we accept credit cards, helping to limit paperwork and allowing customers the ability to auto-pay invoices.